About us
About us
We all want great looking teeth, but for various reasons many people never really feel confident in their smiles. The effects can be damaging socially and psychologically, so why don't more people seek treatment for crooked smiles, unsightly gaps or crowding? One major reason, it turns out, is a fear of traditional braces.

It's not hard to see why. Even though the end result is a beautiful smile, traditional wire braces bring their fair share of issues. Irritation, limitations on your diet, regular maintenance and of course, how they look. Thankfully, there is an alternative to traditional braces, called Invi's.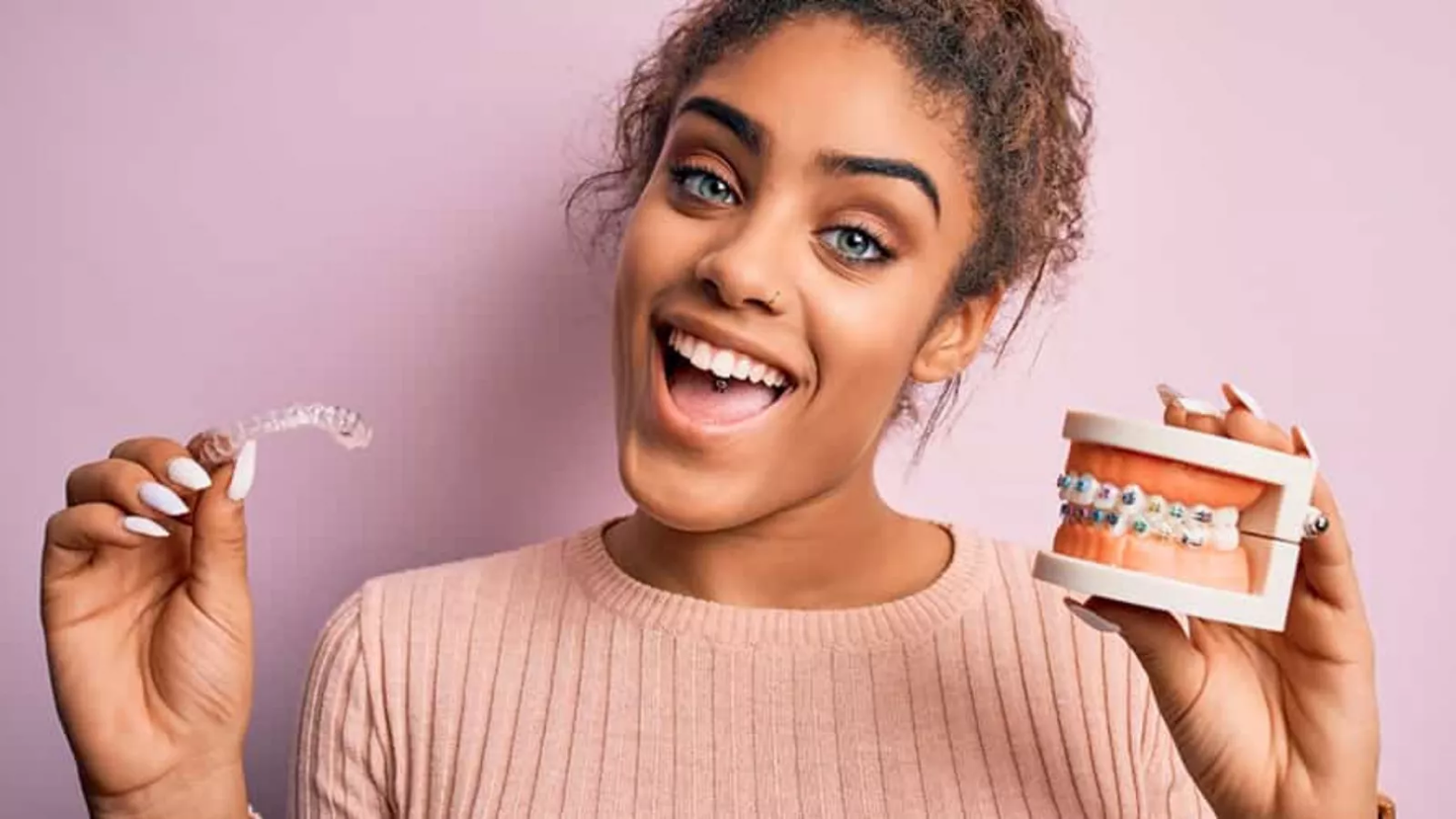 Invi's is an alternative to wire braces that uses transparent, incremental aligners to adjust teeth. It is manufactured by Align Technology, a multinational medical device company headquartered in San Jose, California. The Invi's treatment process involves taking a mold of the patient's teeth that is scanned in order to create a computerized model. Using the doctor's treatment plan, the computer model creates stages between the current and desired teeth positions that are used to create molds for individual aligners. The company was founded in 1997. The Invi's product was approved by the Food and Drug Administration in 1998.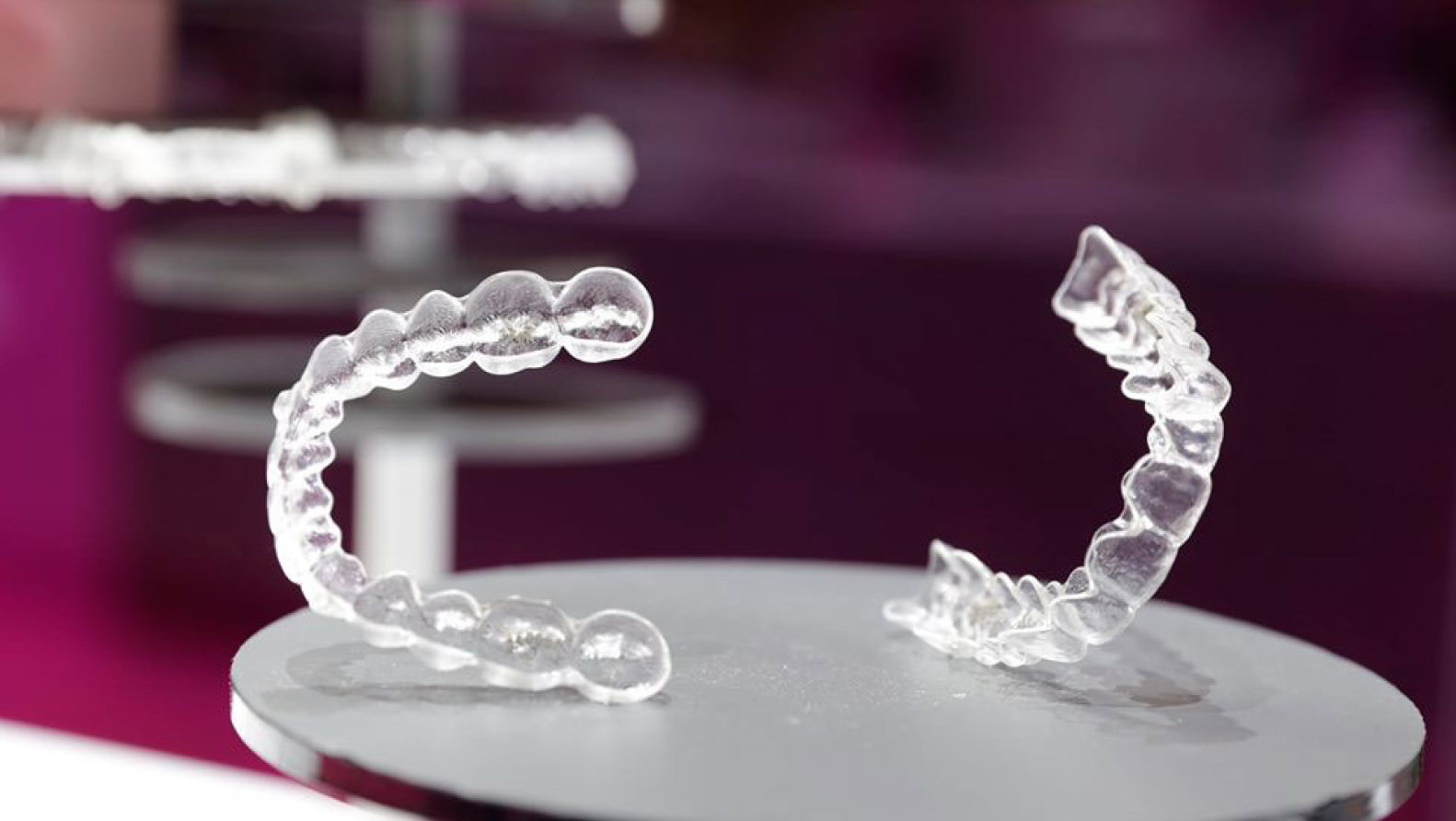 Invi's is a popular and well-known brand that uses a system of clear removable aligners to gradually straighten and align your teeth. Their aligners are a popular alternative to the more traditional fixed braces because not only are they less visible, they are also removable, giving you the flexibility of eating and drinking whatever you want and brushing and flossing your teeth as you normally would. There are no wires or metal brackets with Invisalign treatment. This eliminates the need for these types of adjustments at your office visits.

Over 13 million people, including more than 3 million teens, have used Invi's clear aligners to transform their smiles.